Featured #Coupons Plus More for February 8!
Disclosure: This post contains affiliate links which help to support this blog.
FEATURED COUPONS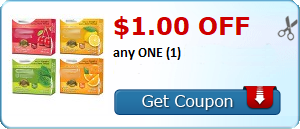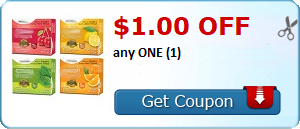 COUPONS.COM
$5.00 off any 2 Enfalyte
$3.00 off one Enfalyte
$1.50 off one Boost
$2.00 off one Orgain Nutrition Shakes
$4.00 off any 2 Mucinex products 28ct or larger
$3.00 off one Gillette System Razor Pack
$3.00 off one Gillette Disposable Razor Pack 4 ct
$3.00 off any 2 Tampax Pearl Products
SAVINGSTAR
Save 25¢ on any single purchase of loose Bananas..Expires 2/13/2017.Save $0.25.
IBOTTA
Earn $2.00 when you purchase Tres Latin Foods™ Pupusas
Earn $1.00 when you purchase Kidfresh® Frozen Kids' Meals
Earn $1.00 when you purchase Kidfresh® Frozen Kids' Meals
Earn $1.00 when you purchase Kidfresh® Frozen Kids' Meals
Earn $0.50 when you purchase Odwalla® Nourishing Bar
Earn $0.50 when you purchase Odwalla®
Earn $3.00 when you purchase Enfamil™ Gentlease® Infant Formula