Featured #Coupons Plus More for March 7!
Disclosure: This post contains affiliate links which help to support this blog.
FEATURED COUPONS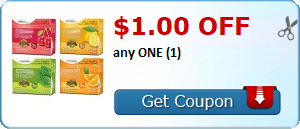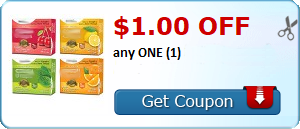 COUPONS.COM
$2.00 off one Dulcolax
$3.00 off one Zantac
$1.00 off one Pronamel Strong Bright
$2.00 off one Differin
$1.00 off one Differin
$0.50 off one Clear Eyes Eye Drops
$1.50 off any 2 Tampax
$1.50 off one Aveeno Body Wash
Maybelline Mascara at CVS for $0.99 with Coupons
FREE Oreos at Walmart & Publix with Mobisave
FREE Colgate Total Toothpaste at CVS with Coupons
SAVINGSTAR
Save 25¢ on any single purchase of loose Pears..Expires 3/13/2017.Save $0.25.
SMARTSOURCE (CANADA)
Save $1.00 on any PILLER'S® Product
HOPSTER
Save $1.00 on any ONE (1) Saffron Road frozen product
Save $1.00 on any ONE (1) Saffron Road snack product
IBOTTA
Earn $5.00 when you purchase Spend $25 at Hallmark Gold Crown
Earn $0.00 when you purchase 1% cash back on eBay purchases
Earn $2.00 when you purchase Somnapure® Sleep Aid
Earn $7.00 when you purchase ProbioSlim® Digestive Health + Weight Management
Earn $5.00 when you purchase ProbioSlim® Digestive Health + Weight Management
Earn $2.00 when you purchase göt2b® Men's Styling Products
Earn $2.00 when you purchase göt2b® Women's Styling Products